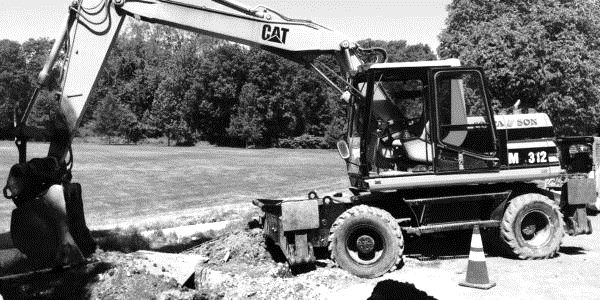 COMPANY HISTORY
Established in 1998, Costa & Son is a family-owned and operated company based in South Windsor, CT. We offer complete concrete services to meet your project's needs.
Over the years we have invested countless hours perfecting our craft. We continuously seek to improve the variety and quality of our services.
In recent years, we have sought to incorporate more reliable and environmentally friendly equipment, materials and improved working methods to better serve our customers.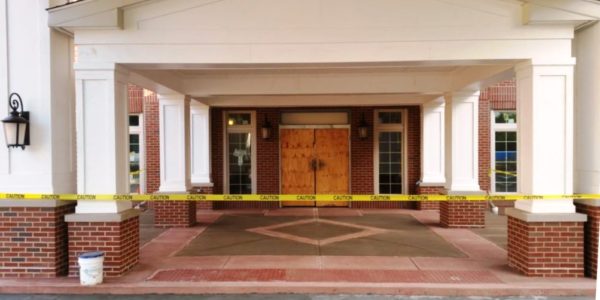 WHAT WE DO
Our areas of expertise include:
Sidewalk
Monolithic Sidewalk (Walk and Curb)
Driveway
Stamped Concrete
Colored Concrete
Patios
Floors
Block Walls and Stone Walls
Install Granite Curb
Cast-in-Place Concrete Curb
Precast Concrete Curb