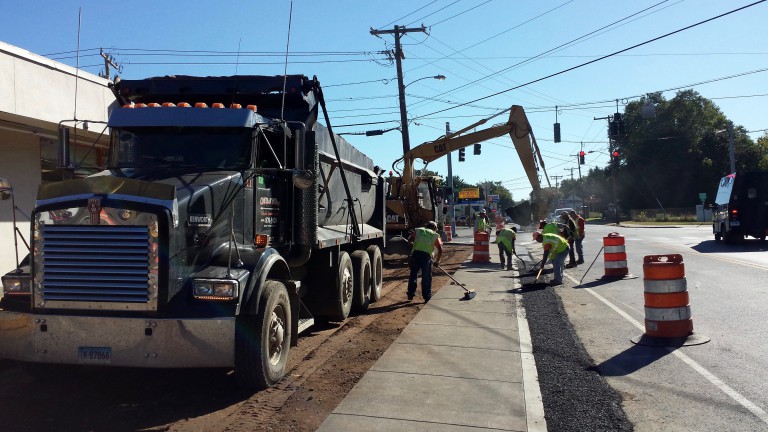 Years of Experience
Established in 1998, Costa & Son, LLC offers a variety of high-quality concrete services for any project. We have a solid management and professional team equipped to perform any project effectively and quickly.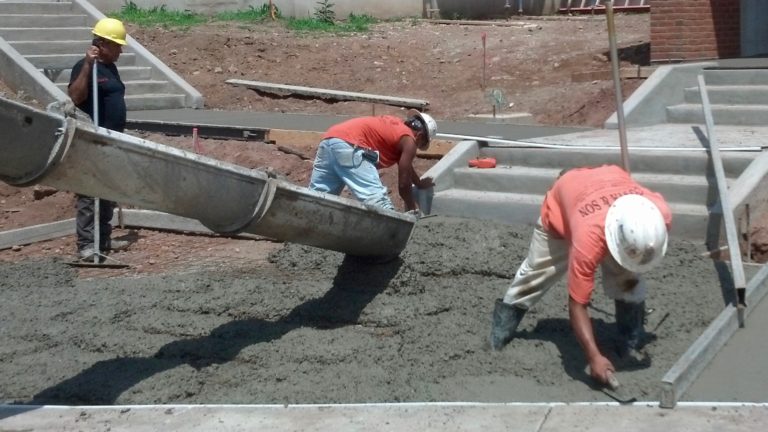 Effective Teamwork
A successful company requires effective teamwork. Our professional and experienced team work together to provide the best results for your project.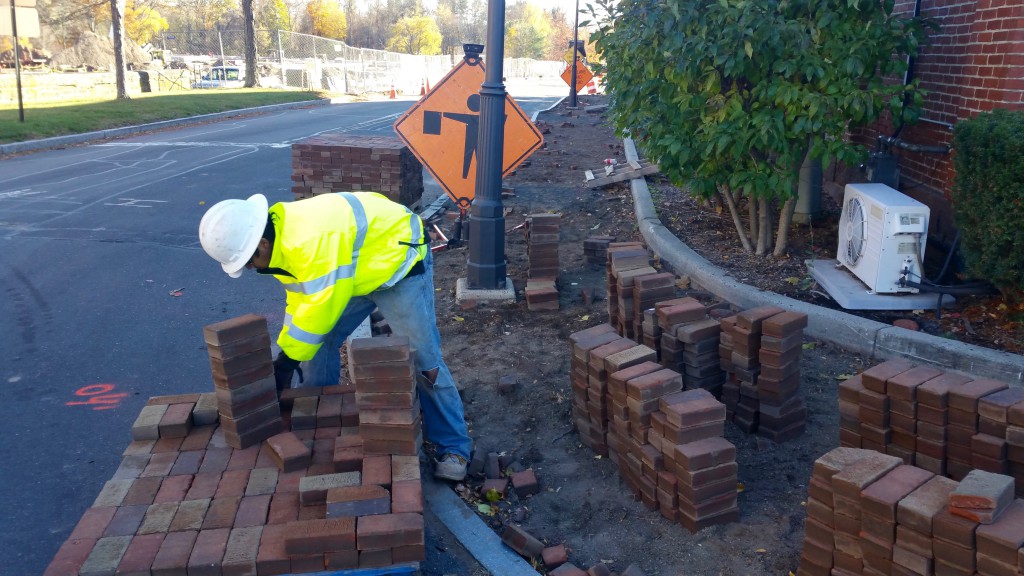 Quality Products
Working with a select group of suppliers, we only use products that will provide the greatest quality and durability for your project. All of the products we use are certified and meet CT standards.